Air Sampling Fiberglas Sheet Filter
Langes, mit duroplastischen Harzen verbundenes Glasfasergewebe , in Labyrinthstruktur angeordnet und mit einer speziellen Versteifung auf der Ausströmseite (weiß). Dieser Filter wurde für Bodenfilter entwickelt, um das Eindringen von Farbpartikeln in die Atmosphäre zu verhindern. Ansonsten zur Ölnebelsammlung.
Company introducti
on
:
We are the leading ISO manufactuer of air filters in China since 2004.
Our main products are pre air filter material,true hepa filter,pocket air filter material,pocket/bag filters,air filter paper,mini pleated hepa filter cartridge,mini pleated hepa filters,compact air filter frame,deep pleated hepa filters,humidifier filters,meltblown nonwoven fabric,etc.
Our filters got the SGS, ROHS, EN779 cetificate with good quality assurance.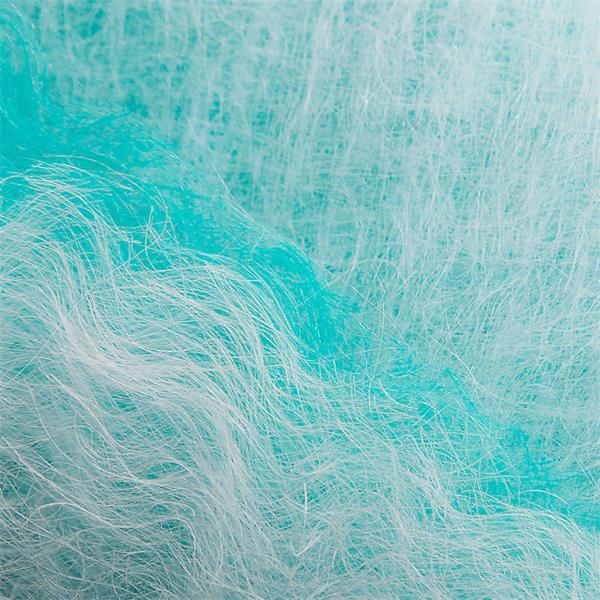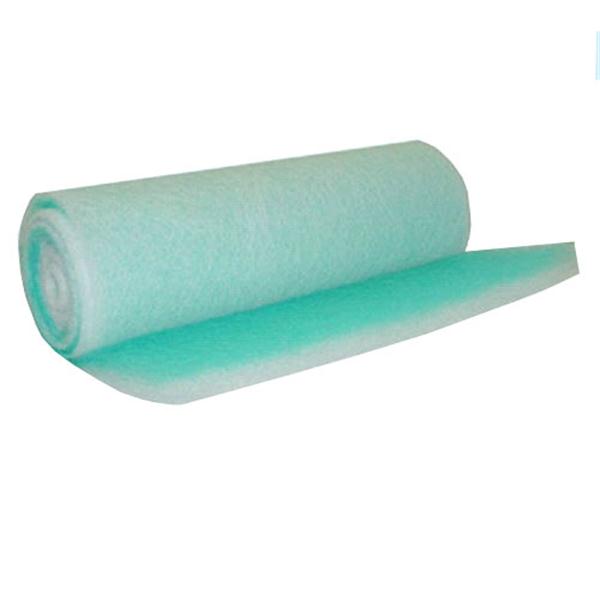 1. Technische Parameter

2. Produktionslinie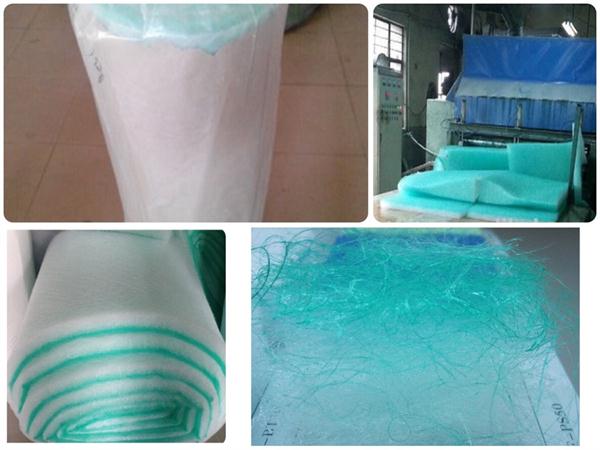 3. Verpackung und Versand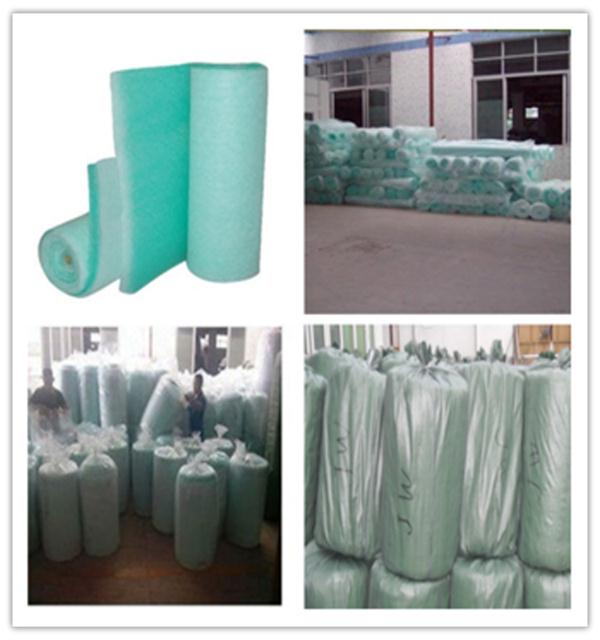 4. Bürobereich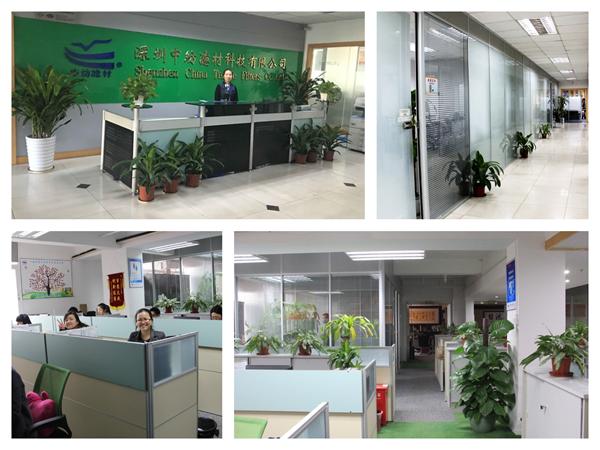 2. Fabrik Outlook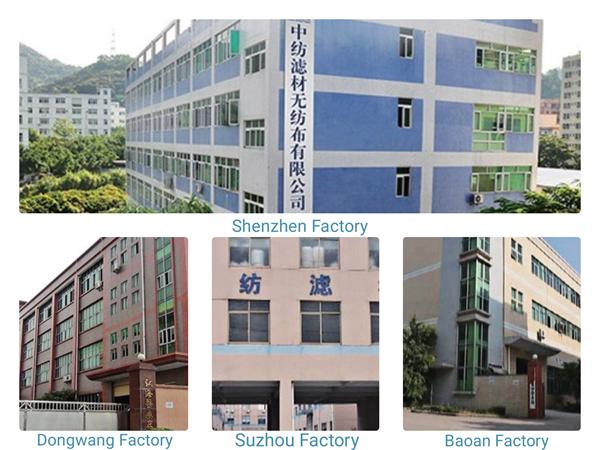 5. Testen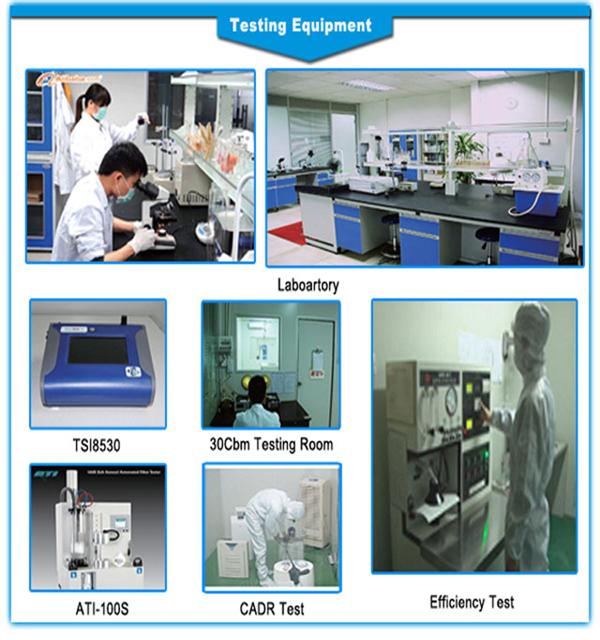 6. Kundenbesuch und Ausstellung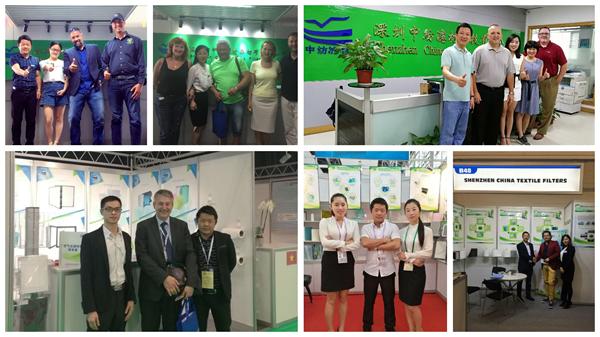 7. Zertifikat
Warum Uns Wählen:
Kurz:
* Professional mit langjähriger Erfahrung aus dem Jahr 2004
* Der meiste wettbewerbsfähige Preis vom Materiallieferant basiert auf großen Aufträgen zu ihnen.
* Erfahrenes und effektives inneres Kostenkontrollsystem durch ganzen Prozess.
Qualitätskontrolle:
* Zwanzig Qualitätskontrollepersonal, überwachen in Fertigungsstraße
* Bereitstellung einer relativen Lösung
* Prüfung von Material zu Endprodukten nach internationalem Standard
* ROHS, CNAS, UL, Anbotek Tests, EN1822-3 Standard, TSI8130 Tests
Gerät, EN779 Standard genehmigt Fabrik
Bedienung:
* Kostenlose Musterentwicklung
* Free Promotion Material mit Container gemischt
* Kunden Service Eins zu Eins
* Effektive Kommunikation innerhalb von 24 Stunden
* Besuchen Sie Canton Fair, um den Kunden von Angesicht zu Angesicht zu treffen
* Aktualisierung des Designs und der Stilsammlung für den Kunden
Produktgruppe : HVAC Luftfilter Material > Vorluftfilter Material